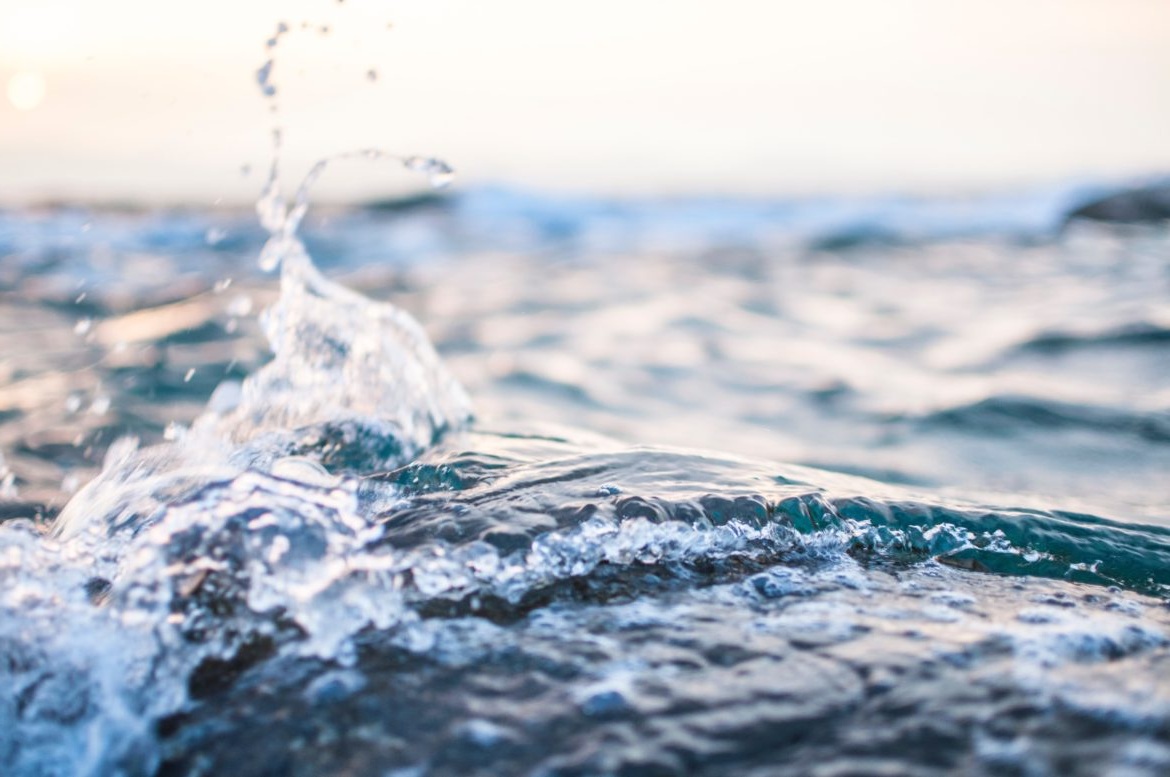 Raised from death to life in Christ
MAKE YOUR FAITH PUBLIC
Baptism by immersion symbolizes the death, burial, and resurrection of Jesus and is your public declaration that you have accepted Jesus Christ as your personal Savior. Baptism does not save you, but shows the world that you have already been saved. And while baptism is not required for salvation, it is a biblical command and demonstrates your love and obedience to Christ.
RAISED TO LIFE
"We were therefore buried with him through baptism into death in order that, just as Christ was raised from the dead through the glory of the Father, we too may live a new life." Romans 6:4
WANT TO TAKE THE NEXT STEP?
Interested in taking the next step? Not sure and you have questions? Please feel free to talk with us! We'll be happy to have that conversation with you! Contact us by clicking the button below!